Digital Impressions are more accurate, faster and easier on you, the patient. For most patients, having an impression taken ranks among the most disliked of dental procedures. The bad taste of most impression materials and the discomfort of the procedure itself are often enough to make patients gag.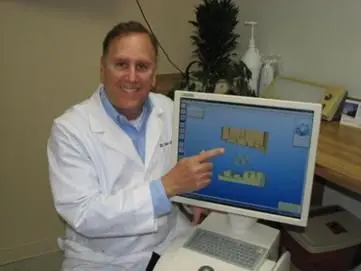 Our digital impression system eliminates this discomfort to you and provides a more accurate impression.
Root Canals performed in one visit, with the latest in computer technology for the most accurate readings, saving our patients valuable time.
Digital X-rays gives instant access and on a readable large screen for Dr. Stoner to review. This means no chemicals and less radiation.
Intraoral Camera gives Dr. Stoner the ability to view all angles of the problem area which improves accuracy in diagnosing. You see what Dr. Stoner sees.